Empowering Indian Tribes to Help People
Beraten strives to elevate the data collection standards by providing solutions that are specially tailored to the unique needs of each Tribe. We regularly integrate new features and tools to add value and ROI to help tribes, and give time back to people so they can do what they do best, serve their community and Tribe.
Public Health and Human Service Solutions
Our Expertise and Commitment
We specialize in developing easy to use web based solutions for Indian Tribes using Microsoft programming technologies in a cost efficient and collaborative manner. Whether you choose to subscribe to our pre-built SaaS products or decide to build a database from scratch, we offer the service that will exceed your expectations.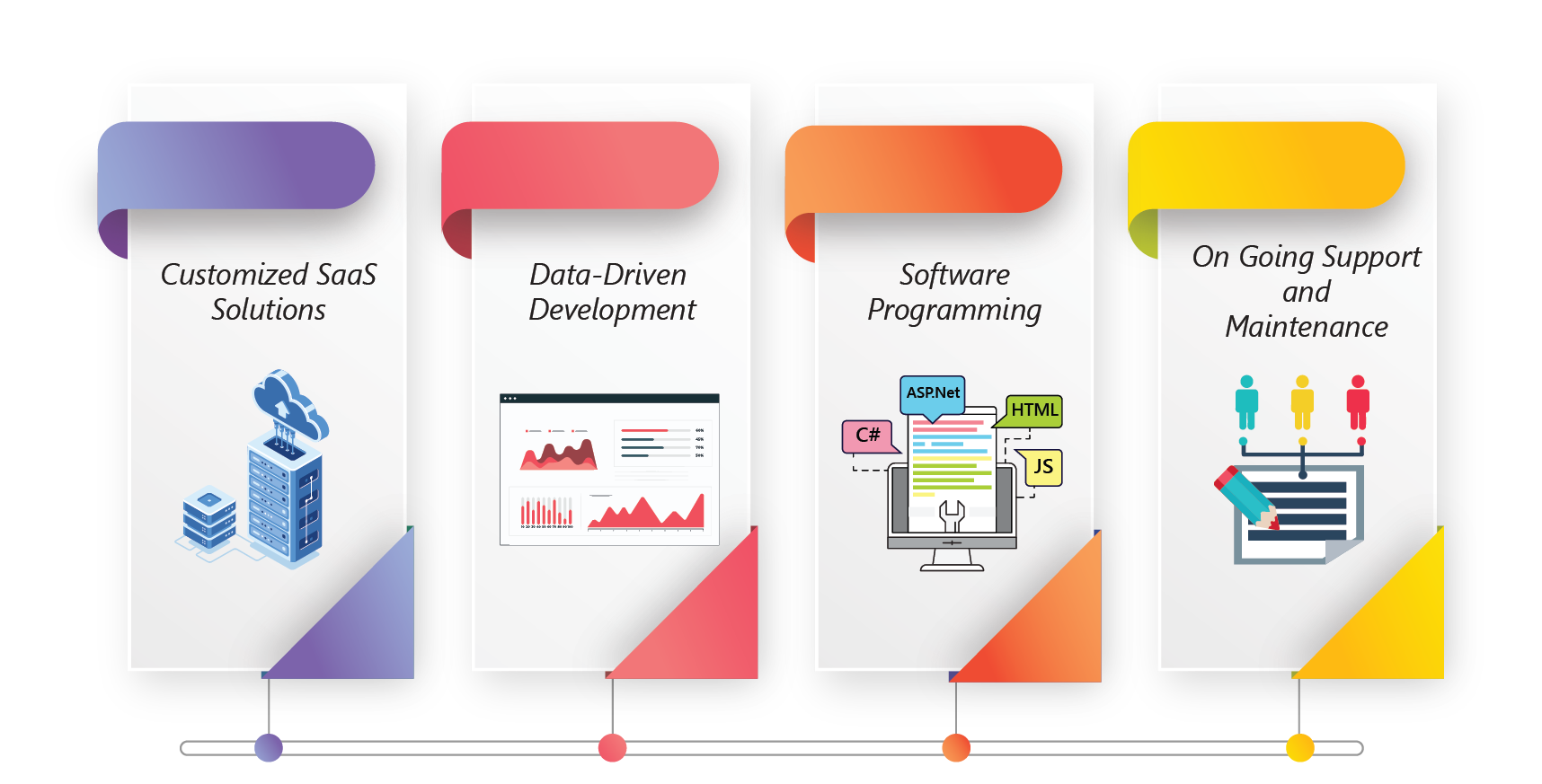 Experience and Explore
Have us set up a demo account for you so you can discover the benefits and find what's in it for your tribe.