Our Story
Beraten Software is a privately-held corporation and is registered in Oregon, USA. It was founded by the current CEO, Erfan Mohammed. He holds a Masters Degree in Computer Science & Applications. He is an expert in developing software applications using the latest Microsoft technologies.
As the CEO, Mr. Mohammed continuously demonstrates exceptional leadership qualities in creating vision, company values and culture at Beraten. His reputation in establishing new business relations with clients makes Beraten stand where it is today.
Vision
To be the right technology implementation partner to every Indian Tribe.
Mission
To elevate the data collection standards by providing enterprise software solutions to empower tribal governments.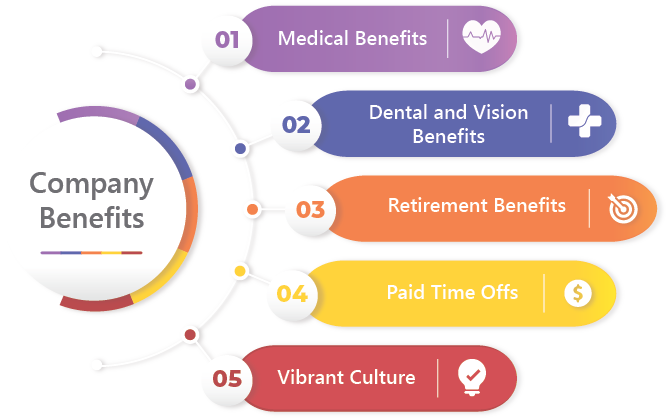 Contact Beraten Software:
Contact Beraten Software:
7110 SW Fir Loop,
Portland, OR
503 598 7300