Database Design and Programming
Application software is a vital tool for any business and having the right implementation partner is the most valuable element. At Beraten, we believe your organization must be ready for future needs as well as for today. That is why we design and develop technology solutions to continually meet your changing needs. Our expertise in database design, software development, and in-depth industry knowledge ensure that our solutions deliver a continual return on your investment.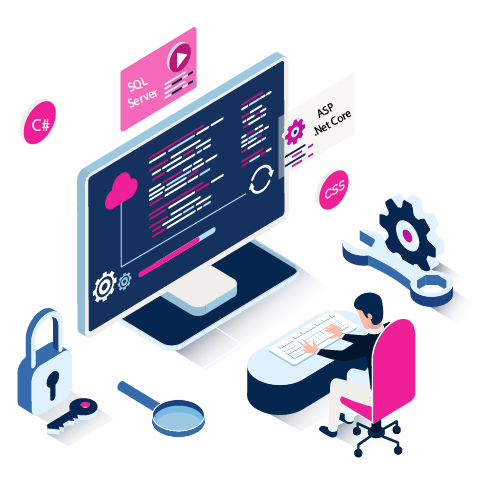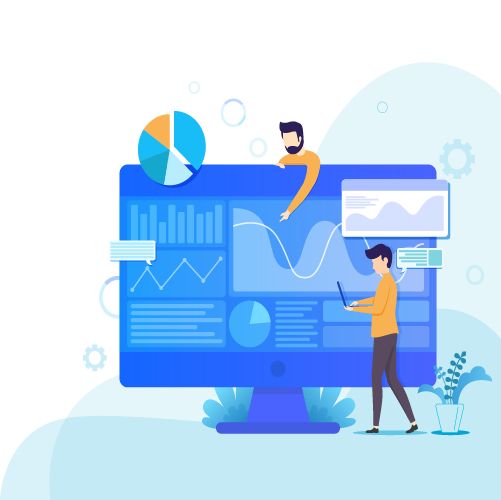 Why Custom Database Development?
You can find applications to store and organize your data everywhere but none of those are designed to truly fit your needs. In many cases, the way you do things cannot be squeezed into a generic database – that's why you need a custom solution. From small businesses to large corporations, Beraten Software can translate complex business requirements into highly intuitive software that can get your business operations streamlined.
A custom database application can:
Maximize your profits
Increase efficiency
Enhance security
Produce more relevant results
Help make decisions quickly and with certainty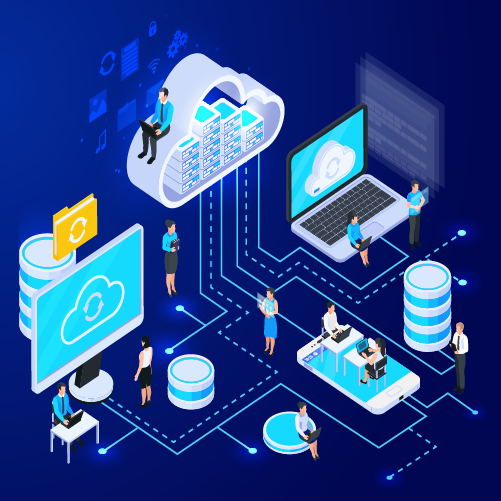 Our Tech Solutions:
Beraten specializes in developing enterprise database solutions using Microsoft programming technologies. We want to help make your business more competitive, productive, and successful. With Beraten Software, you can be sure that you've got the solution you need to reach your business goals.
Working closely with you to understand your specific business requirements
Analyzing your needs and transforming them into detailed workflows
Integrating business requirements into prototype applications
Streamlining UAT process by executing quality assurance criteria
Our Skills Used Towards Delivering Your Solution